An eco-friendly, innovative, and sustainable brand, Enivronmanly is dedicated to providing men with all their personal care needs, with a conscious approach to the environment. Our multi-benefit products are built with modern science and technology which enable consumers to reduce clutter while saving time and money simultaneously.
Walking The Responsible Talk
We encourage the use of plant based and sustainable ingredients in our products for cleaner and healthier personal care, without any compromise for the environment. We condemn the use of 'single-use plastic' and encourage our customers to recycle plastic products.
Beliefs
Using natural and sustainable practices, we ensure the highest quality in all of our products. We encourage our customers to recycle their PCR (Post-consumer recycled) tubes and to re-purpose our glass jars and bottles. This furthers the sustainable ecosystem we are creating and reduces the burden on our planet.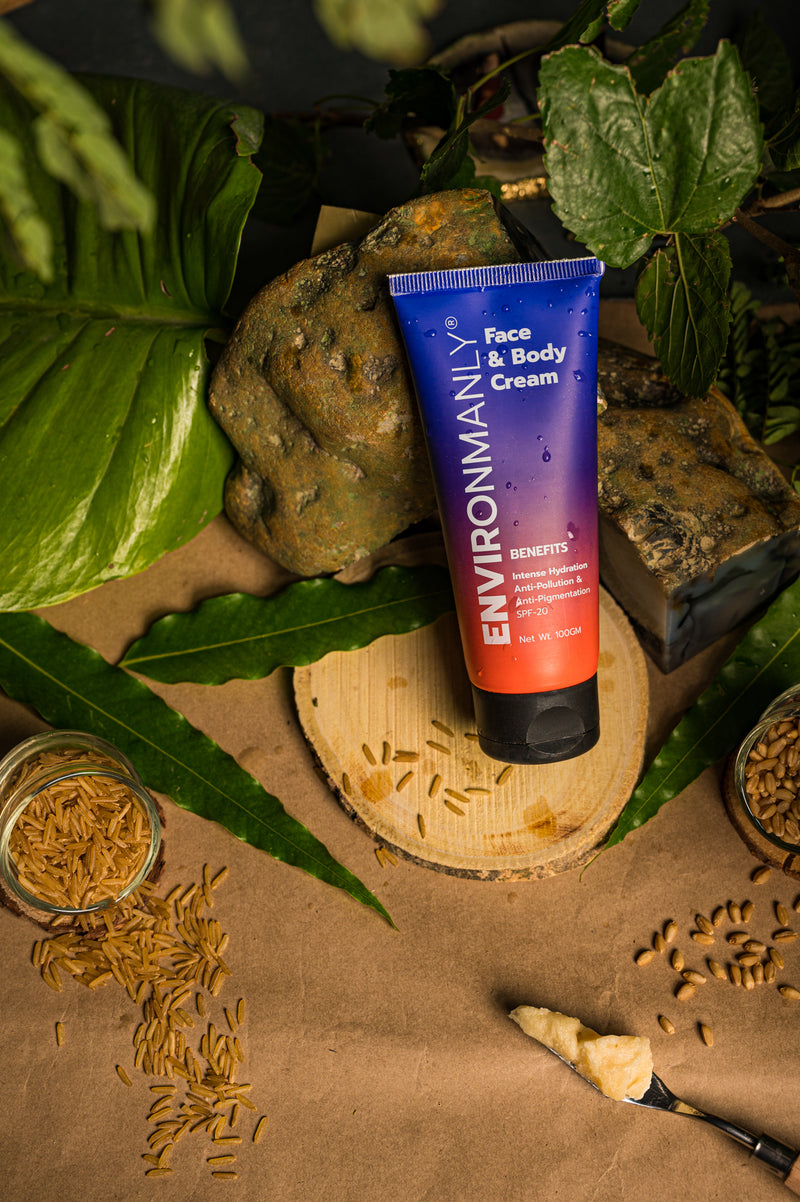 Click Me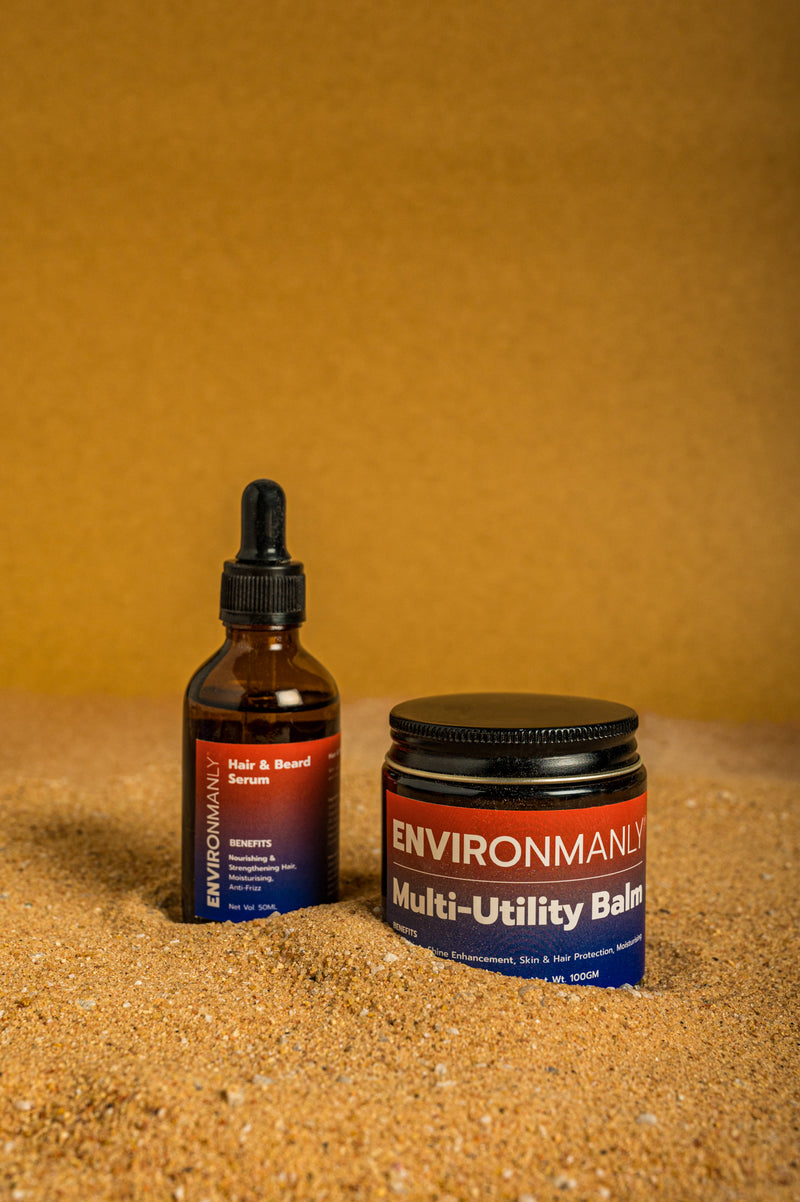 What Led To Environmanly
Environmanly encourages its customers to be responsible, and thus focuses on more than just the efficacy of the product. With a sincere desire to take charge of their responsibility, Rahul Badesra and Ali Safdar Zaidi founded ENVIRONMANLY - a brand that crafts products with integrity. Our guiding principles led us to create our family of environmentally conscious products –– made with clean, organic ingredients, no synthetic fillers, microplastic-free, and without any big conglomerate influence. All our products are vegan, 100% natural, 100% toxin-free, dermatologically tested, high in quality, and made from naturally sourced ingredients. As a brand that believes in community, creativity, and pushing boundaries, we can't wait for you to share in our journey, so join in.
Environmanly Founders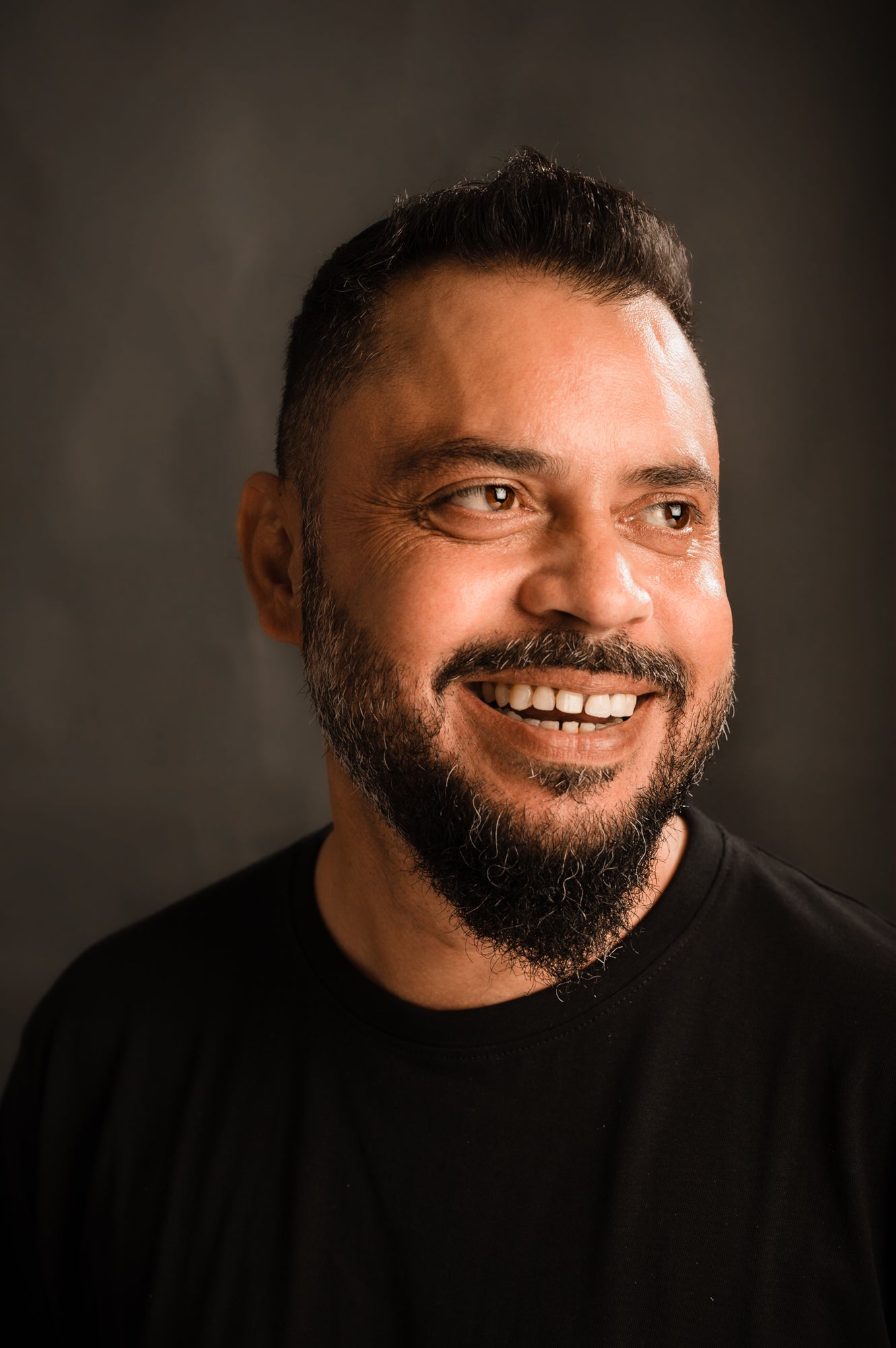 ALI SAFDAR ZAIDI
- Director & Co-founder
Ali's extensive work experiences have seen him work with the top companies in the event industry. Taking his learnings in curating events for over two decades, Ali's prior experience and network helped propel his entrepreneurial journey with his first startup, Scoop Brand Holdings Pvt. Ltd, launched in 2011. He was the Co-Founder and Director of the brand, allowing him to work with over 100 top Indian and Multinational Brands. Having established a strong foothold in the market, the company successfully executed many product launches, brand promotions, activations, sporting ceremonies, concerts, music festivals, theatres, and movie promotions. His leadership and operational experiences helped him pave the way and realise his long-term dream: to delve into and disrupt the grooming and wellness space.
RAHUL BADESRA
- CEO & Co-founder
Rahul has always worn his heart on his sleeve and has followed his passion in his personal and professional life. This is also the genesis of his brand, Environmanly. After being an integral part of the top marketing and advertising agencies in India, including DDB Mudra & Percept, Rahul has taken a plunge to embark on this entrepreneurial journey by introducing his sustainable product line of men's grooming. His passion for grooming, personal care, and creative vision is the backbone of Environmanly. A fashion enthusiast, an avid traveler, and a content creator is also a synonym for his name. https://www.youtube.com/c/RahulBadesra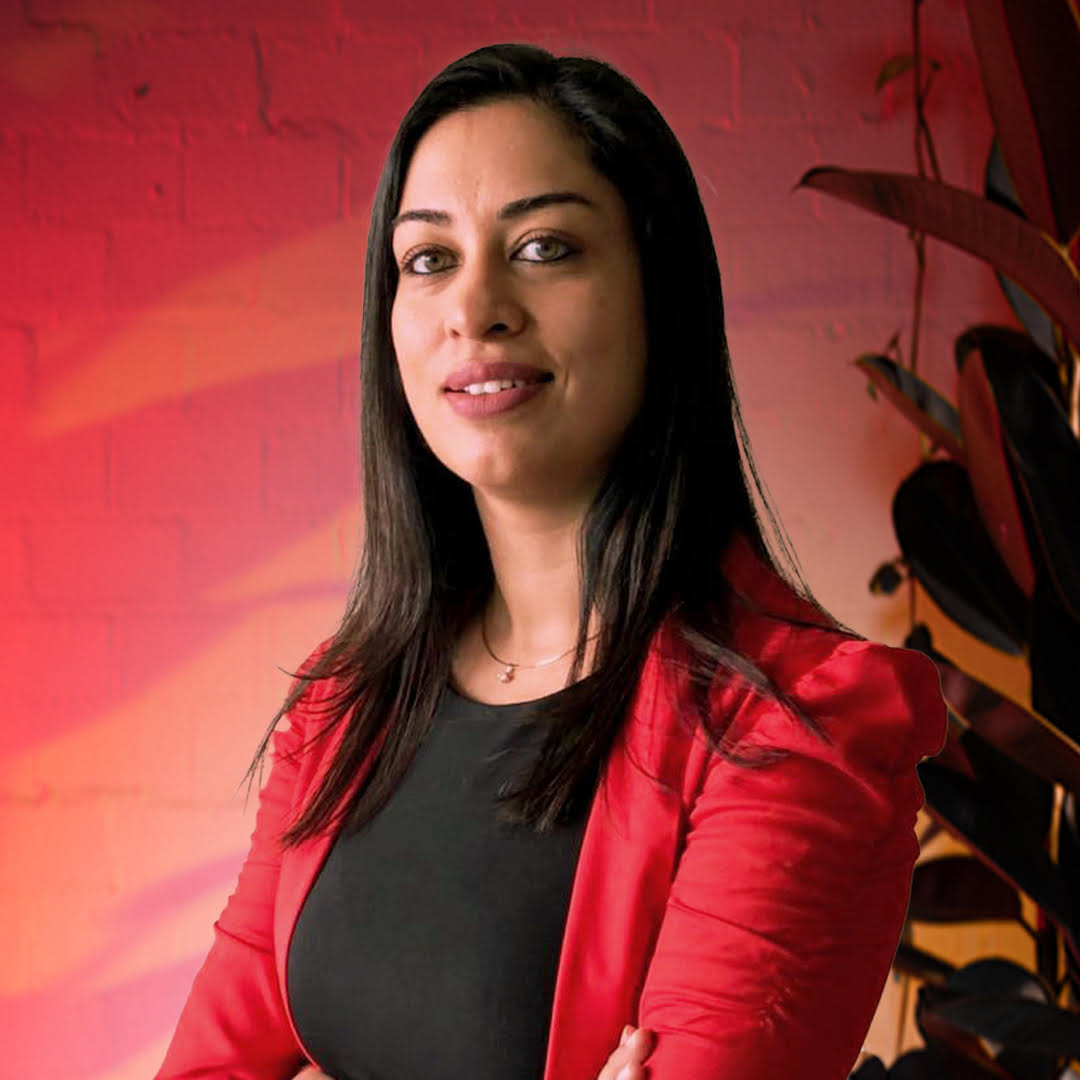 Puja Banerjee
Director
Puja has spent 14 glorious years in the live entertainment and content industry with the experience of working at 3 Olympic Games; (Sydney 2000, Athens 2004, Torino 2006). She was also a part of the International Indian Film Academy Awards team in Dubai and Yorkshire and has over 200 corporate events in 20 global destinations under her belt. Puja continues to work with celebrities, brands and now lives, works in Sydney and Mumbai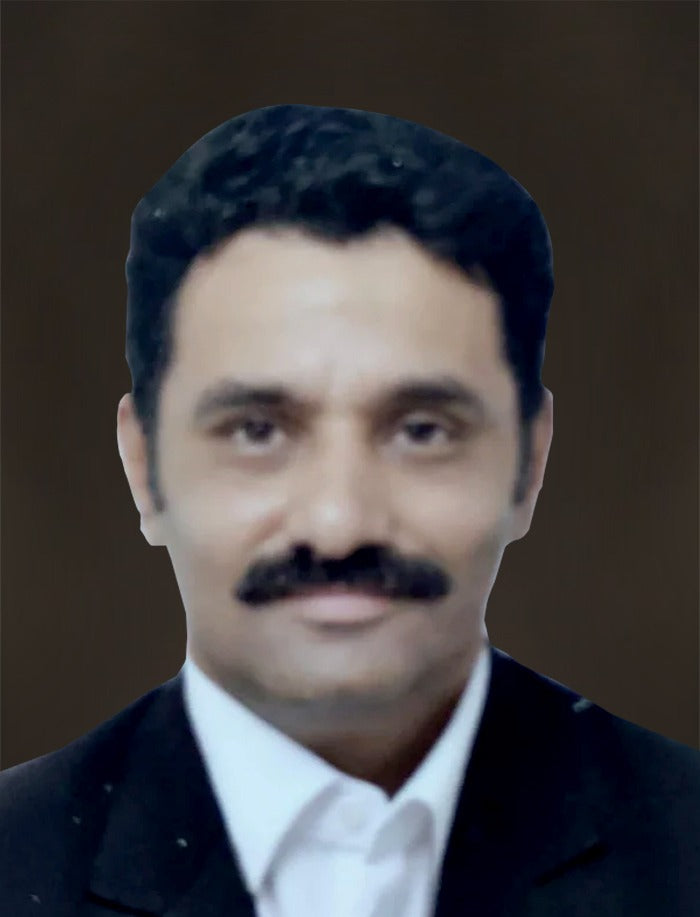 UDIT MEHRA
Legal representative, ELPL
Udit is holding an experience of over 12 years in the field of Corporate Law and enjoys cum handles corporate restructuring, shareholders/ transactional issues, foreign direct investment, corporate agreements, arbitration etc. He started his career with Desai Diwanji one of the leading law firms in India before venturing out on his own. His firm SSM Legal based in New Delhi handles all sort of litigation. Udit along with his firm has been instrumental in setting up ELPL including execution of contracts with key personnel and supply chain network.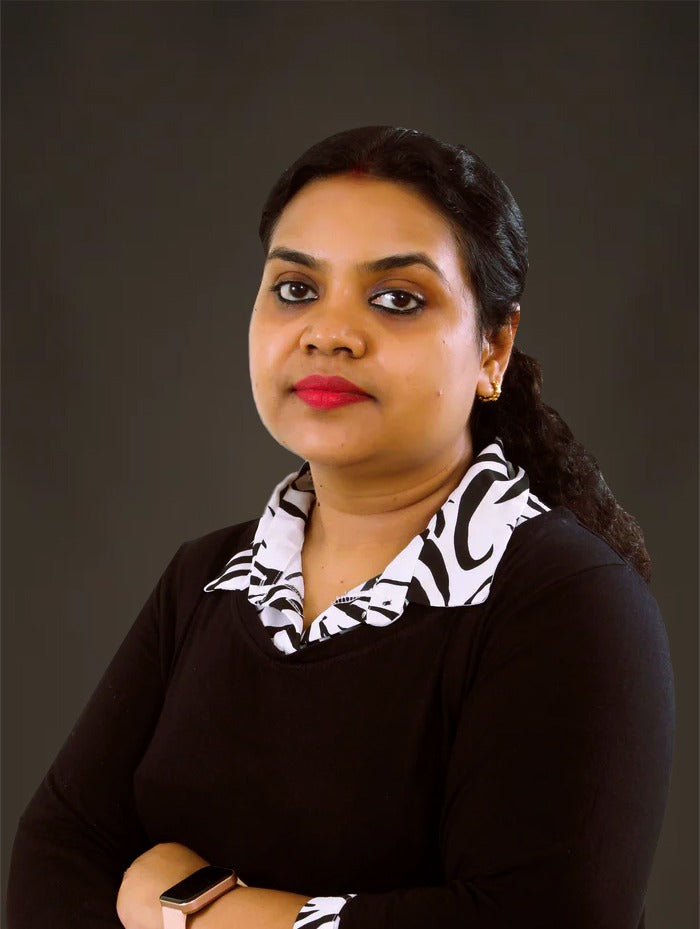 SASWATI CHAKRABARTY
Chief Cosmetic Scientist, ELPL
Cosmetologists by profession have more than 20 years of professional experience in personal care products, primarily in the areas of Research and development and manufacturing . This includes extensive experience in product development of various cosmetic products.Certified internal auditor for ISO 9001, Be Beautiful, Be Confident by using safe & green cosmetics.